How to write a business plan yourself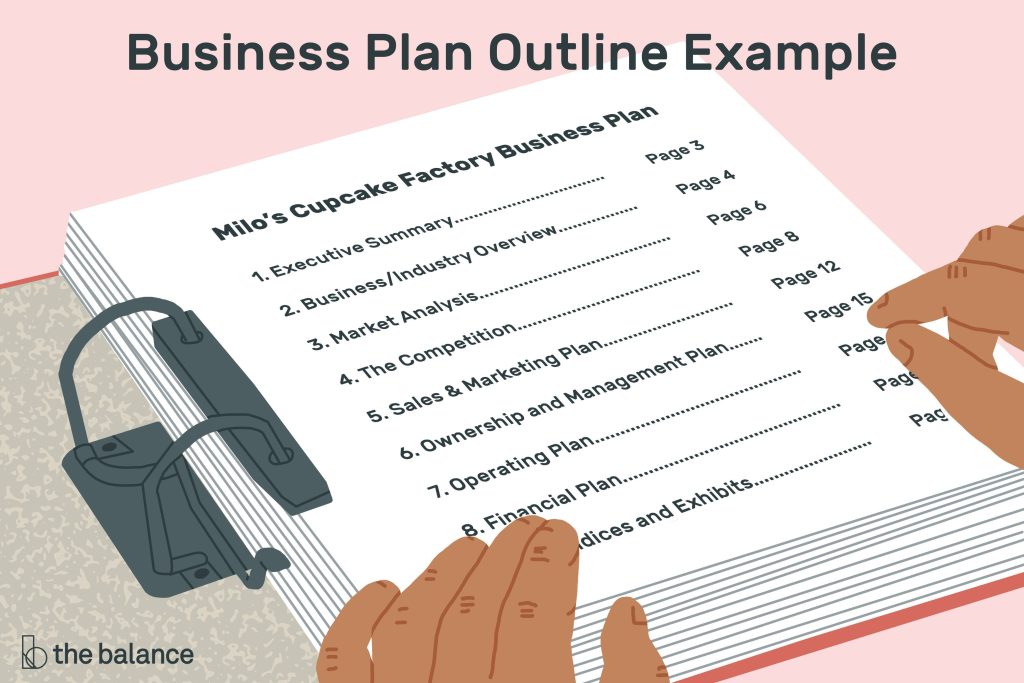 How to write a business plan yourself
Writing a business plan is a crucial step for anyone looking to start or expand their own business. A well-crafted business plan serves as a roadmap, outlining your goals, strategies, and financial projections. While hiring a professional to create a business plan can be an option, it's also possible to write one yourself.
In this article, we'll explore the key elements and steps involved in writing a business plan.
Executive Summary:
The executive summary provides an overview of your business, highlighting its unique selling proposition and the problem it solves. It should be concise and captivating, grabbing the reader's attention and making them want to delve further into your plan.
Company Description:
Here, you'll delve into the specifics of your business. Describe your company's mission, vision, and values. Explain the industry you operate in, your target market, and the competitive landscape.
Include details about your legal structure, ownership, and any existing or planned partnerships.
Product or Service Offering:
This section focuses on what your business offers. Describe your products or services in detail, emphasizing their features and benefits. Highlight any unique aspects that differentiate you from competitors and address how your offering fulfills customer needs.
Market Analysis:
Conduct thorough research to understand your target market. Identify your ideal customers and their characteristics, preferences, and buying behaviors. Analyze the size of your market and any current trends or opportunities.
Assess your competitors' strengths and weaknesses to gain a competitive advantage.
Marketing and Sales Strategy:
Explain how you plan to reach your target market and promote your offerings. Outline your marketing channels, such as digital advertising, social media, or partnerships. Describe your pricing strategy, distribution channels, and sales tactics.
Include a sales forecast that projects your revenue and growth over a specific timeframe.
Organizational Structure and Management:
Detail the organizational structure of your business. Outline key roles and responsibilities, including management positions. Highlight the qualifications and expertise of your team members and any plans for future hiring.
Investors want to see a competent and capable team behind the business.
Financial Projections:
This section is crucial for demonstrating the financial viability of your business. Include a detailed sales forecast, projected expenses, and cash flow statements. Provide realistic assumptions and explain your financial model.
Consider seeking professional assistance to ensure accurate and credible financial projections.
Funding Request:
If you're seeking funding, clearly state the amount you need and how it will be used. Specify whether you're looking for debt financing, equity investment, or other types of funding. Explain your repayment plan or return on investment for potential investors.
Risk Analysis:
Acknowledge and address potential risks that could affect your business. Identify market risks, operational challenges, regulatory issues, and any other potential obstacles. Discuss your strategies for mitigating these risks and how you'll adapt to changing circumstances.
Appendix:
In the appendix, include any supporting documents, such as resumes, permits, patents, or market research data. This section is optional but can provide additional credibility and context to your plan.
Writing a business plan is a comprehensive undertaking that requires time, research, and careful thought. It's a dynamic document that should be regularly updated as your business evolves. Remember, your business plan is not set in stone and can be adjusted as needed. A well-crafted business plan can serve as a valuable tool, guiding you toward success and attracting potential investors or partners.
With dedication and attention to detail, you can write a business plan that sets your venture on the path to achievement.