Small Business: What Ideas?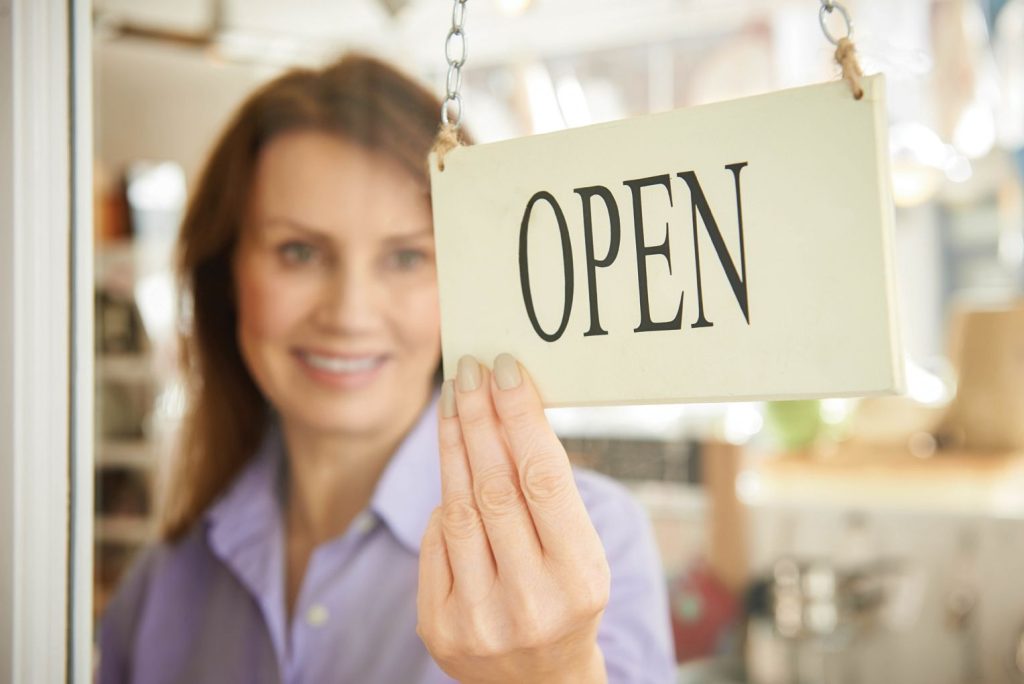 Small Business: What Ideas?
Starting a small business can be an exciting and rewarding endeavor. Whether you're looking to escape the corporate world, pursue your passion, or create your own path, the possibilities are endless. In today's dynamic and ever-evolving market, it's essential to come up with innovative ideas that can set your small business apart from the competition. Here are some ideas to consider:
Niche E-commerce: With the rise of online shopping, there is a growing demand for unique and specialized products. Consider starting an e-commerce store that focuses on a particular niche. Whether it's handmade jewelry, eco-friendly products, or customized gifts, catering to a specific audience can help you establish a loyal customer base.
Subscription Box Service: Subscription boxes have gained immense popularity in recent years. By curating and delivering a selection of products tailored to a specific theme or interest, you can provide customers with a delightful surprise every month. From beauty and grooming to food and beverage, the possibilities for subscription boxes are vast.
Mobile App Development: Mobile apps have become an integral part of our lives, offering convenience and accessibility. If you have programming skills or can hire talented developers, consider creating a mobile app that solves a particular problem or fulfills a need. It could be a productivity tool, a gaming app, or even an app that connects local service providers with customers.
Social Media Consulting: Many businesses struggle with harnessing the power of social media to grow their brand and reach their target audience. If you have a knack for social media marketing and content creation, you can offer consulting services to help businesses optimize their social media presence, develop effective strategies, and increase engagement.
Health and Wellness Coaching: With the growing emphasis on health and well-being, there is a demand for professionals who can guide individuals towards a healthier lifestyle. If you have expertise in nutrition, fitness, or mental health, you can consider offering coaching services to help people achieve their wellness goals.
Sustainable Products: As environmental consciousness continues to rise, consumers are actively seeking eco-friendly alternatives. You can capitalize on this trend by offering sustainable products that promote responsible consumption. From reusable household items to organic skincare products, there are numerous opportunities to create a business that aligns with the values of sustainability.
Virtual Assistance: Many entrepreneurs and busy professionals struggle to manage their day-to-day tasks effectively. By offering virtual assistance services, you can help them with administrative duties, social media management, scheduling, and more. This allows them to focus on their core activities while you provide valuable support.
Local Food Truck: If you have a passion for cooking and enjoy experimenting with flavors, a food truck can be an excellent option. By serving delicious meals or unique culinary creations at local events, festivals, or even on the streets, you can cater to food enthusiasts looking for a unique dining experience.
Personalized Online Learning: The demand for online learning has skyrocketed in recent years. Create a small business that offers personalized online courses or tutoring services. Whether it's teaching a foreign language, providing coding lessons, or offering specialized skills training, personalized online learning can cater to the diverse needs of learners.
Ethical Fashion: Consumers are increasingly concerned about the ethics and sustainability of the fashion industry. Start a small business that focuses on producing and selling ethical and sustainable clothing. This could involve using organic materials, supporting fair trade practices, or upcycling/recycling garments to reduce waste.
These are just a few ideas to spark your imagination. Remember, the key to a successful small business is to identify a gap in the market, offer a unique value proposition, and provide exceptional customer service. With careful planning, dedication, and creativity, your small business idea can flourish and make a positive impact in the marketplace.
Good luck!