Musk may rename Twitter to X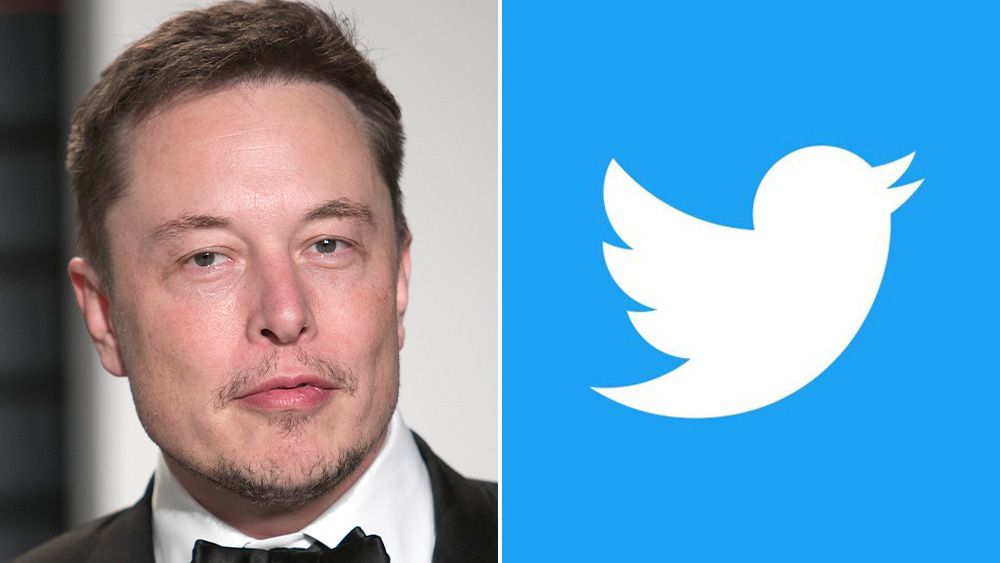 Musk may rename Twitter to X
Elon Musk, the visionary entrepreneur and CEO of companies like Tesla and SpaceX, is known for his bold and unconventional ideas. Recently, Musk hinted at the possibility of renaming the popular social media platform Twitter to something entirely different – X.
This revelation came as a surprise to many, considering that Twitter has been a well-established brand for over a decade. With millions of users and a significant impact on public discourse, the platform has become synonymous with short, real-time messages and a platform for sharing thoughts and opinions. However, Musk's propensity for shaking up industries and challenging the status quo makes this potential renaming seem plausible.
The reasons behind Musk's suggestion remain largely speculative, as he has not provided a detailed explanation. Nevertheless, given his inclination towards innovation and disruption, it is possible to infer a few potential motives.
Firstly, Musk may believe that a rebranding effort is necessary to redefine the platform's purpose and image. Twitter has faced various challenges over the years, including concerns over harassment, misinformation, and the spread of hate speech. Renaming the platform could be a way to signify a fresh start and signal a commitment to address these issues head-on.
Secondly, Musk is known for his interest in artificial intelligence (AI) and the potential it holds for shaping the future. By renaming Twitter to X, he could be indicating a future integration of AI technologies within the platform. This could involve leveraging machine learning algorithms to curate personalized content for users, improving the overall user experience, and filtering out harmful or misleading content more effectively.
Additionally, the name "X" carries a sense of mystery and potential. It evokes a feeling of exploration, discovery, and the unknown. Musk has been at the forefront of groundbreaking projects like SpaceX's mission to colonize Mars and Tesla's pursuit of sustainable energy.
By associating Twitter with the letter X, he could be signaling a new frontier or a platform that pushes boundaries and encourages users to think beyond conventional limits.
Of course, it is worth noting that Musk's suggestion may remain nothing more than an offhand comment or a fleeting thought. He is known for his active presence on Twitter, often using it as a direct channel to communicate with his followers and make important announcements. Renaming a platform as popular as Twitter would undoubtedly involve significant logistical challenges and potential backlash from users who are accustomed to the current name.
Despite these considerations, it is clear that Musk's influence and unconventional thinking have the potential to reshape industries and spark innovation. Whether or not Twitter becomes X, his suggestion has undoubtedly generated interest and speculation, once again reminding us of the dynamic nature of the tech industry and the exciting possibilities that lie ahead.