IT as the future for business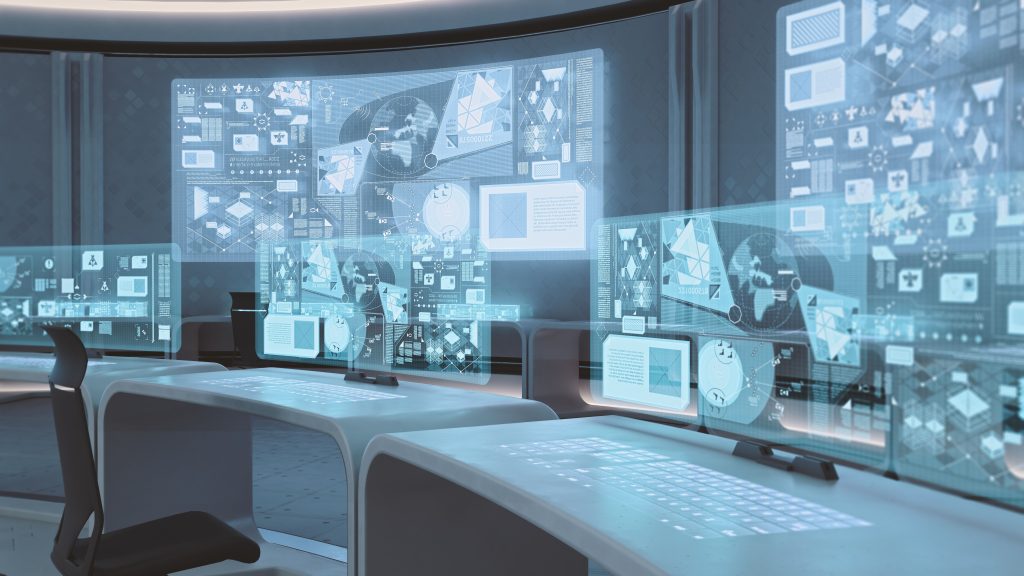 IT as the future for business
In today's rapidly evolving digital landscape, information technology (IT) has emerged as a driving force behind the success of businesses across industries. With the increasing reliance on technology, IT has become not just a support function but a strategic enabler for organizations. It offers a multitude of benefits that can transform the way businesses operate and thrive in the modern world.
One of the key advantages of IT for businesses is its ability to enhance efficiency and productivity. Through automation and streamlined processes, IT systems can significantly reduce human errors and repetitive tasks, allowing employees to focus on more value-added activities. This increased efficiency translates into cost savings and improved overall performance.
Moreover, IT plays a crucial role in enabling effective communication and collaboration within and beyond organizations. With the rise of remote work and globalized teams, digital tools such as video conferencing, project management platforms, and cloud-based document sharing have become essential for seamless collaboration. These technologies break down geographical barriers and enable real-time interactions, fostering innovation and driving business growth.
Furthermore, IT empowers businesses to make data-driven decisions. With the vast amount of data generated daily, organizations can leverage IT systems to collect, store, and analyze information, gaining valuable insights into customer behavior, market trends, and operational performance. This data-driven approach allows businesses to identify opportunities, mitigate risks, and optimize their strategies to stay ahead in a competitive market.
IT also plays a pivotal role in enhancing customer experiences. From personalized marketing campaigns to intuitive user interfaces, technology enables businesses to understand their customers better and cater to their unique needs. With the proliferation of e-commerce and digital platforms, customers expect seamless online experiences, and businesses that invest in IT can deliver exceptional service, build brand loyalty, and drive customer satisfaction.
Furthermore, IT enables businesses to adapt and innovate in the face of rapidly changing market dynamics. From agile software development methodologies to cloud computing and artificial intelligence, IT offers a vast array of tools and technologies that empower organizations to respond quickly to market shifts, launch new products and services, and stay ahead of the competition. The ability to embrace and leverage technology has become a critical success factor for businesses in the digital age.
Lastly, IT plays a vital role in ensuring the security and resilience of business operations. As cyber threats continue to evolve, organizations must invest in robust IT infrastructure, cybersecurity measures, and data protection protocols. IT professionals work tirelessly to safeguard sensitive information, detect and respond to potential breaches, and ensure business continuity even in the face of unexpected disruptions.
In conclusion, IT has emerged as the future for business, offering a myriad of advantages that can transform organizations and drive success in the digital age. From enhancing efficiency and productivity to enabling effective communication and collaboration, from facilitating data-driven decision-making to improving customer experiences, and from driving innovation to ensuring security and resilience, IT has become an integral part of modern business strategies. Embracing technology and investing in IT capabilities are no longer optional for businesses but essential for survival and growth in today's dynamic and competitive landscape.