How to properly manage your finances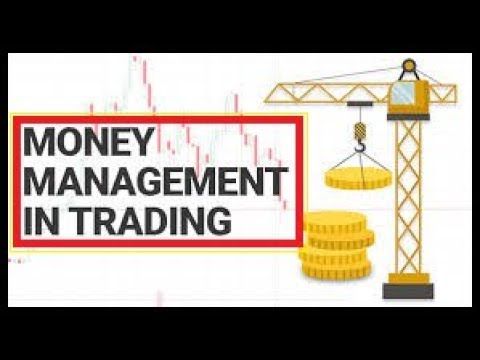 How to properly manage your finances
Managing your finances is a crucial skill that can have a significant impact on your financial well-being. Whether you're trying to save for the future, pay off debt, or achieve specific financial goals, effective financial management is essential. Here are some tips to help you properly manage your finances:
Create a budget: Start by understanding your income and expenses. List all your sources of income and track your expenses for a month. Categorize your expenses into different categories like housing, transportation, groceries, entertainment, etc.
This will give you a clear picture of where your money is going and allow you to identify areas where you can cut back.
Set financial goals: Define your short-term and long-term financial goals. Do you want to save for a down payment on a house? Pay off your student loans? Retire early?
Setting clear goals will help you stay motivated and focused on your financial journey.
Track your spending: Keep a record of all your expenses. Use a spreadsheet, a budgeting app, or even a simple notebook to track your spending. Regularly review your spending habits and identify areas where you can make adjustments.
Build an emergency fund: Life is full of unexpected events, and having an emergency fund can provide you with a safety net. Aim to save three to six months' worth of living expenses in an easily accessible account. Start small and consistently contribute to your emergency fund until you reach your target.
Pay off debt: If you have debt, make it a priority to pay it off. Start by paying off high-interest debt first, such as credit card debt. Consider consolidating your debt or negotiating with creditors for better terms.
Create a repayment plan and stick to it until you become debt-free.
Save for retirement: It's never too early to start saving for retirement. Take advantage of retirement accounts like 401(k)s or IRAs if they are available to you. Contribute regularly and take advantage of any employer match programs.
The power of compound interest will work in your favor over time.
Automate your savings: Make saving a habit by automating it. Set up automatic transfers from your checking account to your savings or investment accounts. This way, you won't have to rely on willpower alone to save money consistently.
Invest wisely: Consider investing your money to grow your wealth over time. Research different investment options and consult with a financial advisor if needed. Diversify your investments to reduce risk and maximize potential returns.
Review your financial progress regularly: Take the time to review your financial situation periodically. Assess your progress towards your goals, make necessary adjustments, and celebrate your achievements. This will help you stay motivated and make any necessary course corrections.
Seek financial education: Continuously educate yourself about personal finance. Read books, attend workshops, and follow reputable financial websites or podcasts. The more you know, the better equipped you'll be to make informed financial decisions.
Remember, managing your finances is an ongoing process that requires discipline and patience. Implementing these tips will help you take control of your financial life and pave the way for a secure and prosperous future.