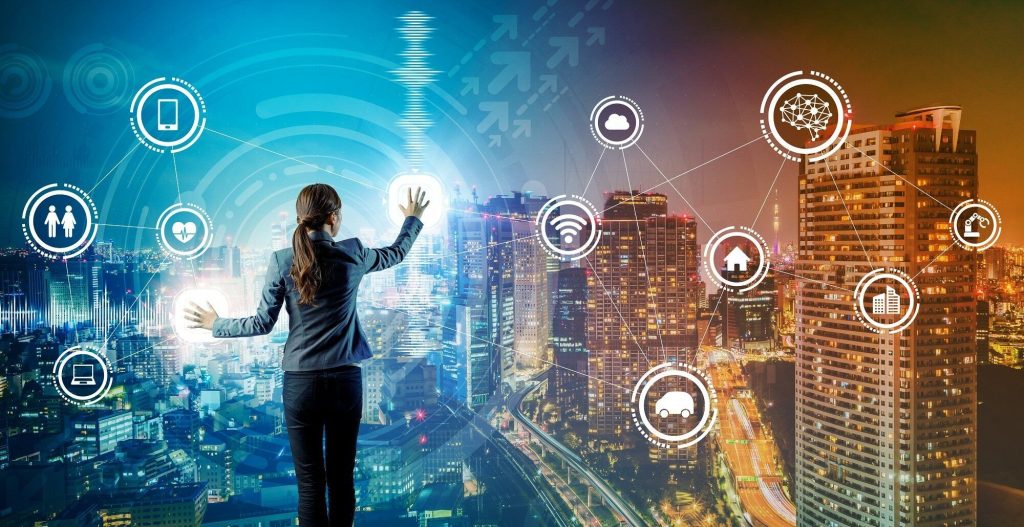 Internet is our future
The Internet has undeniably become an integral part of our lives, shaping the way we communicate, work, learn, and entertain ourselves. With its vast reach and constant evolution, the Internet holds immense potential for the future.
One of the greatest advantages of the Internet is its ability to connect people across the globe. Through social media platforms, instant messaging apps, and video conferencing tools, individuals can interact with friends, family, and colleagues regardless of geographical boundaries. This connectivity fosters global collaboration, knowledge exchange, and cultural understanding, thereby promoting a more interconnected and inclusive world.
Moreover, the Internet has revolutionized the way we access information. With a simple search query, we can find answers to almost any question and gain insights on various topics. Online educational platforms have democratized learning, enabling individuals to acquire new skills and knowledge at their own pace and convenience.
This accessibility has the potential to bridge the education gap and empower people from all backgrounds.
In terms of business and commerce, the Internet has opened up unprecedented opportunities. E-commerce platforms have transformed the way we shop, providing a vast array of products and services at our fingertips. This has not only revolutionized the retail industry but also created countless entrepreneurial ventures, empowering individuals to start their own businesses with minimal overhead costs.
Furthermore, the Internet has sparked innovation and entrepreneurship in various sectors. Startups and tech companies are leveraging the power of the Internet to develop cutting-edge technologies such as artificial intelligence, blockchain, and the Internet of Things (IoT). These advancements have the potential to revolutionize industries, improve efficiency, and enhance our quality of life.
The Internet has also played a pivotal role in fostering political engagement and activism. Social media platforms have become powerful tools for grassroots movements, enabling individuals to raise awareness, mobilize supporters, and advocate for social change. The Internet has given a voice to marginalized communities, providing a platform for their stories and experiences to be heard.
However, the Internet also presents challenges and risks that need to be addressed. Cybersecurity threats, online harassment, privacy concerns, and the spread of misinformation are among the pressing issues that must be tackled. As the Internet continues to evolve, it is crucial to ensure that ethical guidelines and regulations are in place to protect users and promote a safe and inclusive online environment.
In conclusion, the Internet is undeniably our future. Its transformative power has revolutionized the way we live, work, and interact. As we embrace the opportunities it presents, we must also navigate the challenges and strive to build a digital future that is inclusive, secure, and beneficial for all.
The Internet has the potential to shape a better world, and it is up to us to harness its potential responsibly.